Fine Reads from an Award-Winning Author
Author Since 2002 | Over 21 Years of Writing Experience
Best-Selling Christian Romance Novelist in West Memphis, AR.
My name is Onteaka Crayton-Scott (pronounced Onteak), a Christian romance novelist in West Memphis, AR., and author of the N.A.A.C.P. award-winning book DeAlmonie Madigan and its sequel, With Love As Our Guide. I have been on numerous TV programs and on the radio throughout the USA to share and promote my books, which are a great testament to the fact that stories with substance will never get old.
As an award-winning author, I, too, am tired of romance novels that lack substance and are filled with sex, violence, and profanity. I have also read Christian romance novels that fail to meet my expectations. Like you, I have spent hours scouring bookstores in search of one Christian romance novel that stirs my soul and makes me believe in love centered around God's word.
After a long search, I grew weary and defeated. But I thought I would write one myself if I can't find one. To learn more about my inspirations and why I decided to become an author, watch my T.B.N. interview
here
.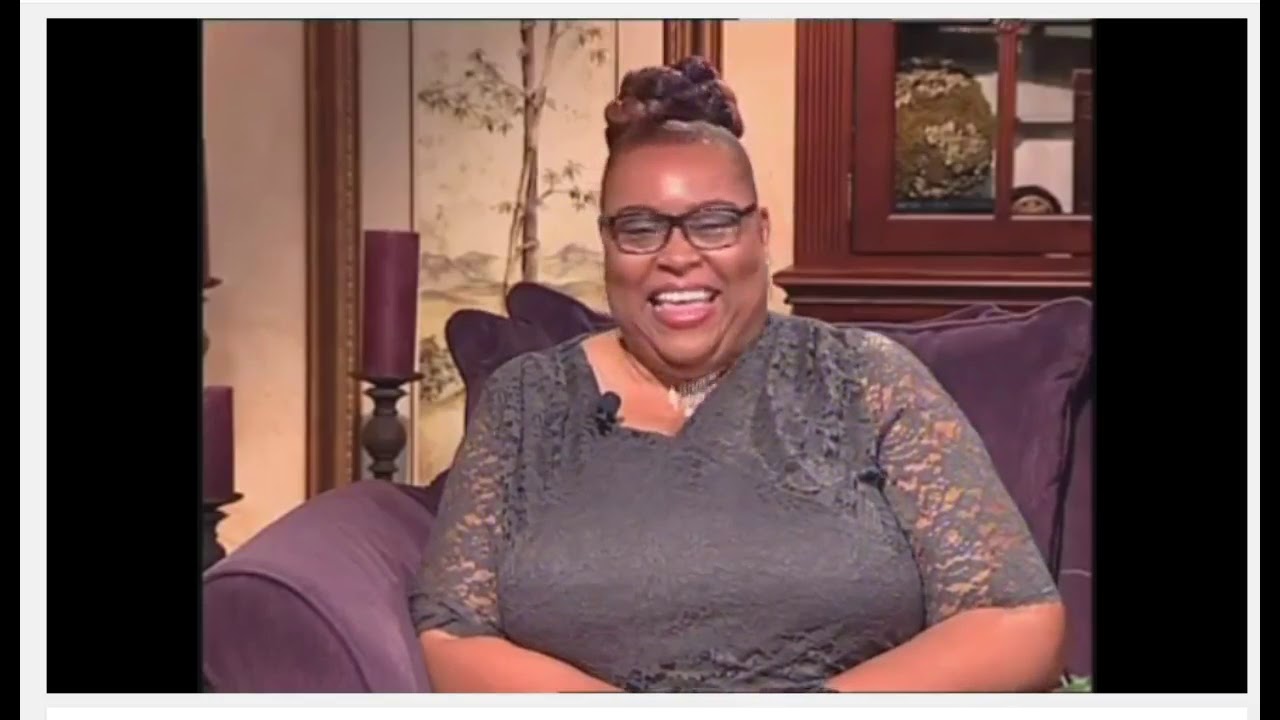 DeAlmonie Madigan
and
With Love As Our Guide
are the fruit of my idea of romance, not tainted with worldly and materialistic thoughts. You've read about the power of love in the Bible; now read about how that love is personified in these books.
I've always looked for Christ-centered and thought-provoking novels; the books I authored result from this unsuccessful search. My stories will stir your soul and refresh your spirit. Prepare to renew your faith in love with this biblically sound novel that will challenge the conventional ideas of modern romance.
Avoid those novels with nothing to offer except sex, violence, and profanity. You can now enjoy reading a romance novel and not be embarrassed by whoever may see you.
Enjoy reading my Christian romance novels today.